Room escape adventure?

Are you brave enough to take it head on?


Look for clues, work as a team and escape in time! Your team will have to work its way through dozens of elaborate, clever, and in hindsight, sometimes obvious puzzles to escape. Don't just enjoy adventure, live it! For a movie ticket's price you can be the hero!
Book now!
What is an escape room?
Discover the mysteries of Parapark, Sydney's original escape room!
The rules of an escape room are quite simple: your team enters a sealed room, where you will have 60 minutes to solve puzzles, find clues and in the end, escape before the time runs out!
Check every corner of the room, anything and everything can be a clue! No matter how insignificant, that small scratch on the wall, that loose-looking lever, take note of everything!
Only the best teams can escape from Parapark! You don't need to be a genious, any team that communicates well, has common sense and some basic logic can emerge victorious!
And even if you ever get stuck, don't worry, you are always in the very capable hands of a seasoned game-master!
Next
Book now
About our escape rooms
Use our convenient online booking system to confirm your game! All three of Sydney's original escape room offers:
Carefully crafted sets and props, game mechanics designed by seasoned escape room veterans

Free parking and great transportation, we are just off the M2!

There are no jump scares involved, our rooms are great fun for ages 6 and up!

A helpful game-master to give hints if you ever get stuck
Blog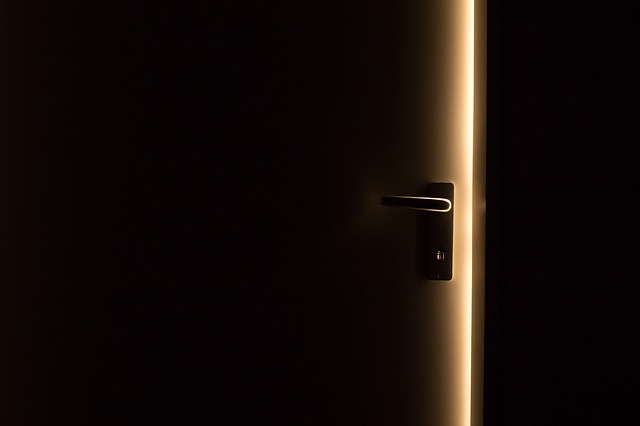 Escape rooms are one of the most popular pastimes in not just Australia, but all over the world. As trends for escape gaming continue to show growth across on all boards, more and more teams struggle with the same question: how can one escape successfully from a room? Are there any common tricks and tips for doing so? Simply put, how to win at escape gaming?
MORE »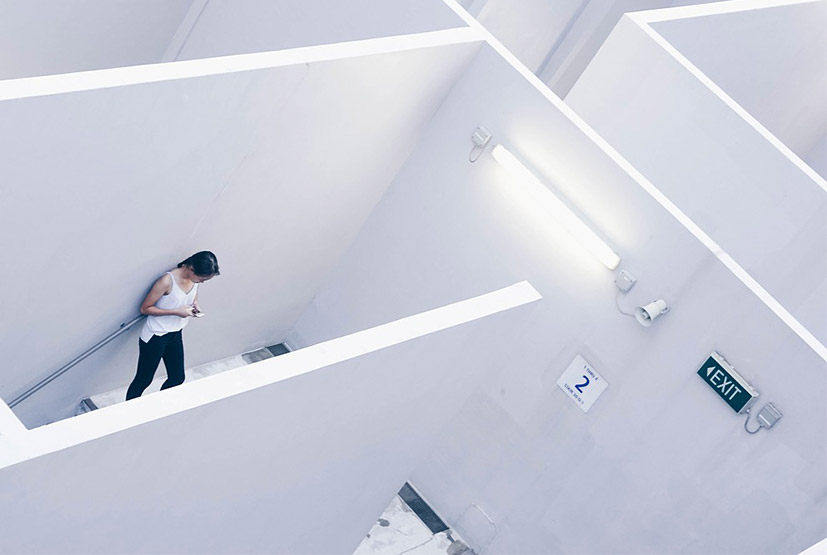 One of the most important rules of live escape rooms is a rule many people tend to forget: to try not to be too nervous about solving it, since it's for your enjoyment, not something to feel stressed about. As it turned out, a game master's favourite groups are always the enthusiastic ones, or at least for Laszlo Agocs, the game master of ParaPark in Sydney.
MORE »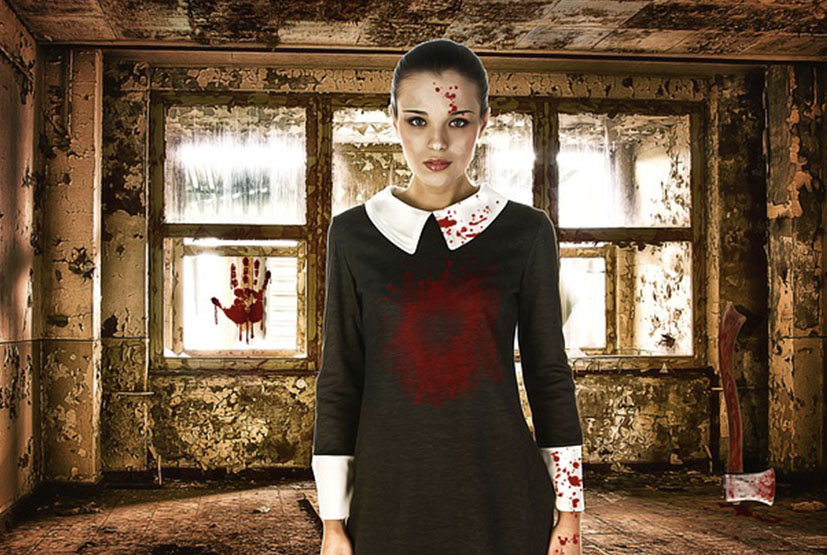 There are some crimes that just cannot be solved. Maybe it was the murderer, or the circumstances, but no detective was good enough to figure it out. As time passes, it just gets closer to impossible. Our escape rooms offer similar mysteries to those, who dare to enter. The games we invented got inspiration from the most curios cases is criminal history. Here's a list of our top picks!
MORE »