Room escape adventure?
Are you brave enough to take it head on?

We are reopening for business
from the 26-th of June,
however
you can secure your booking with us
from today!
Look for clues, work as a team and escape in time! Your team will have to work its way through dozens of elaborate, clever, and in hindsight, sometimes obvious puzzles to escape. Don't just enjoy adventure, live it! For a movie ticket's price you can be the hero!
Book now!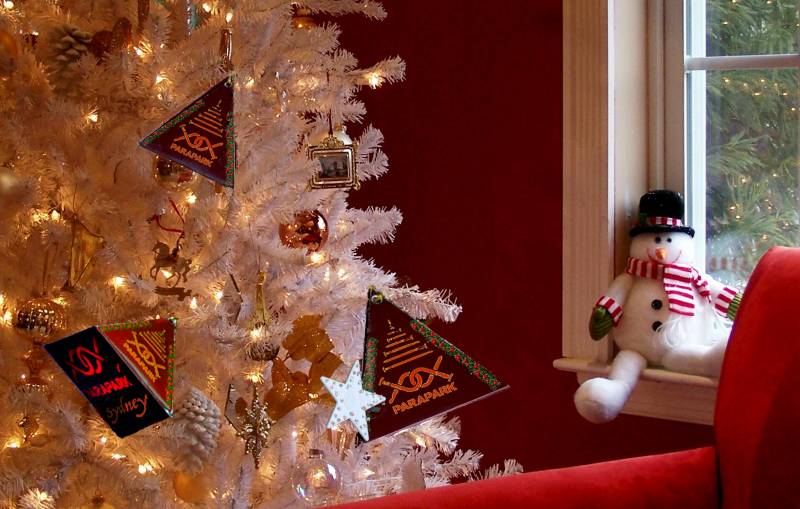 We have created this season's ideal gift vouchers of which you can fold to create an elegant Christmas tree decoration to give as a gift to your loved ones, so as to turn the very process of the gift into a game. The Christmas gift voucher will be sent to you in PDF format in order to make the perfect gift accessible in even the very last moments before Christmas, for those of you who love to procrastinate or have run out of ideas.
MORE »
Next
Book now
About our escape rooms
Use our convenient online booking system to confirm your game! All three of Sydney's original escape room offers:
Carefully crafted sets and props, game mechanics designed by seasoned escape room veterans

Free parking and great transportation, we are just off the M2!

THERE ARE NO JUMP SCARES INVOLVED, OUR ROOMS ARE GREAT FUN FOR AGES 8 AND UP!

A helpful game-master to give hints if you ever get stuck
Blog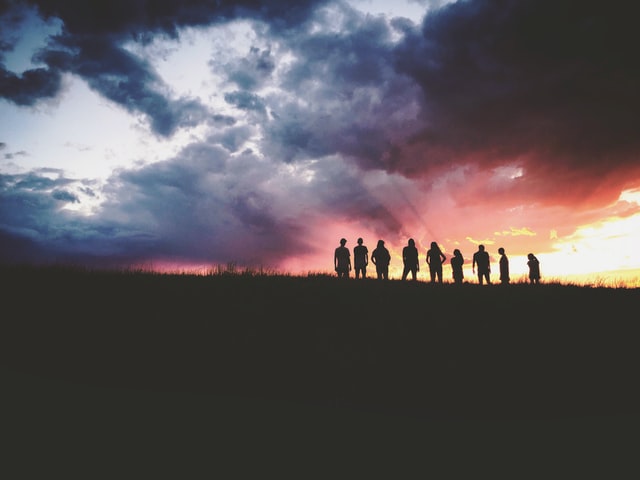 Escape room gaming is one of the most fun activities a family or a group of friends can do. But besides it being damn good fun, it can also be quite beneficial with developing some of our most important soft skills.
MORE »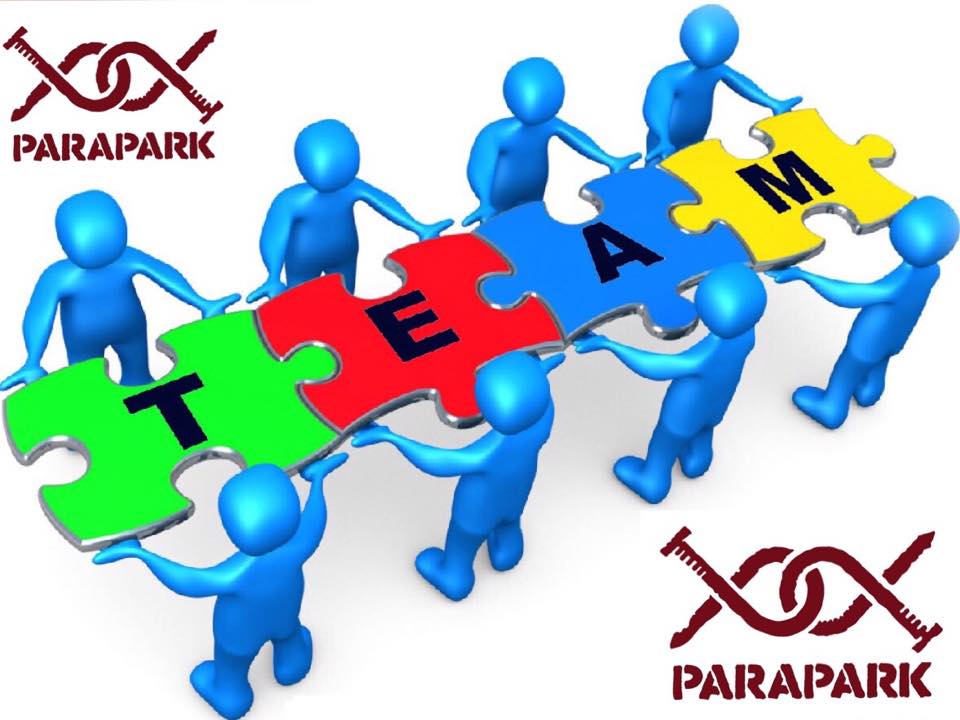 Every good escape team needs a strong leader! Players need guidance and someone to make decisions, they need someone to keep an overview. It's a hard job, but a necessary one. If you can play the role of leader effectively, your team will benefit and your chances of escape success will increase. Here's how;
MORE »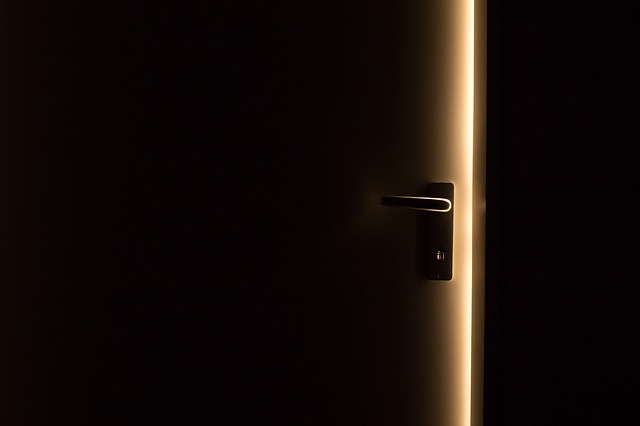 Escape rooms are one of the most popular pastimes in not just Australia, but all over the world. As trends for escape gaming continue to show growth across on all boards, more and more teams struggle with the same question: how can one escape successfully from a room? Are there any common tricks and tips for doing so? Simply put, how to win at escape gaming?
MORE »