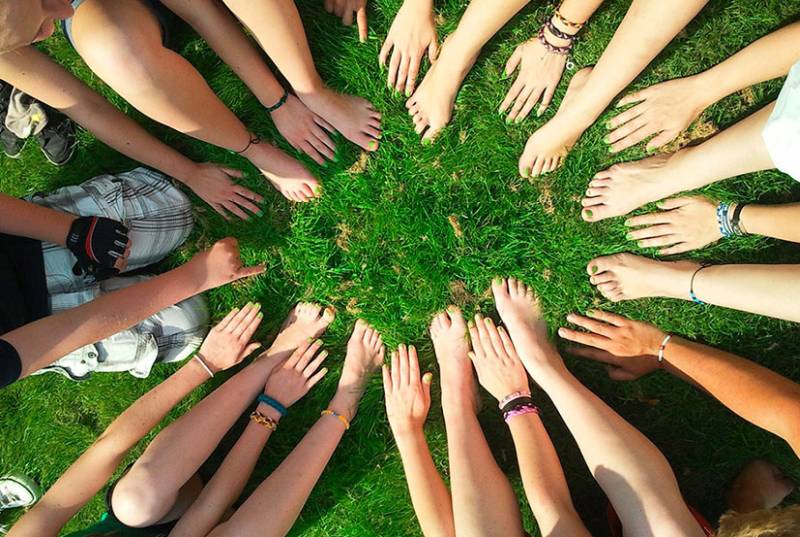 People tend to regard escape rooms as a team building activity or a sport for the young, but this couldn't be any further away from the truth. Escape gaming in Sydney can be family fun, and we will explain you why!


The idea behind escape gaming is to solve puzzles together, have fun, and beat a challenge that stimulates your thinking and logic. It's meant to bring people together by a common experience. Escape gaming offers a shared memory that will be remembered. We think that this sounds like family friendly entertainment. Why not compete together and solve a mystery with your loved ones? You never know, maybe some of your relatives already tried the game just never had the idea to do it together.


You might say that escape games are not suitable for everyone because they involve horror scenes and scary décor. Quite the contrary, they meant to give you an adventure, not a nightmare! Of course, an escape room involves a little tension, but only to stimulate a little excitement for the game. Nobody will be left inside the room, we can assure you! Our selection of rooms in Sydney provide for the needs of all sensitivities, so this shouldn't scare you away from trying escape gaming.

Ever wanted to give a special gift to someone? Here's the chance: offer him or her a true adventure. And why not enjoy it together? An escape game is usually suitable for 4-8 players so you can take part in the quest too. Instead of giving expensive objects, surprise your family with an experience! You have to freedom to choose a voucher in our booking section so you can easily handle over the invitation to that special someone. Let it be a birthday, anniversary, graduation or something similar, an escape game can be a unique surprise.

Escape rooms are designed to be complicated and they were designed to pose a challenge to players. You have a team of people with different skills, a set of exercises and a countdown timer. Each of you can bring new ideas how to solve a puzzle, try different objects or do some math to figure a way out. Our rooms have different levels of difficulty, so you can choose the one best suited to your needs and skills. For children and young adults, this game can be an experience that they can use to stimulate their problem-solving skills. Maybe, they will face similar puzzles in exams or contests, so they can benefit from the escape game experience.

Another important reason for choosing an escape room for family entertainment is because it's cheap. Compared to the price of 5-6 tickets to a museum or a theme park, an escape room is a lot cheaper and offers hours of fun. And the best part is, that it gets cheaper with the number of players, so it really worth it to invite all!

Finally, if you consider trying an escape room in Sydney, do it for a simple reason: because it's fun. Our guests gave voice to their opinion that you can read on our site. Escape gaming is a brand new form of entertainment designed to turn reality into a game, it is like a lucid dream where you're free to explore the unknown.

These are the main reasons why we gladly suggest our games for families. It's fun, safe and grants you a unique experience. Many have tried already and are now coming back for more, because it gets addictive. If you feel interested, make sure to check out our website and book a room for your team!
2017-08-01