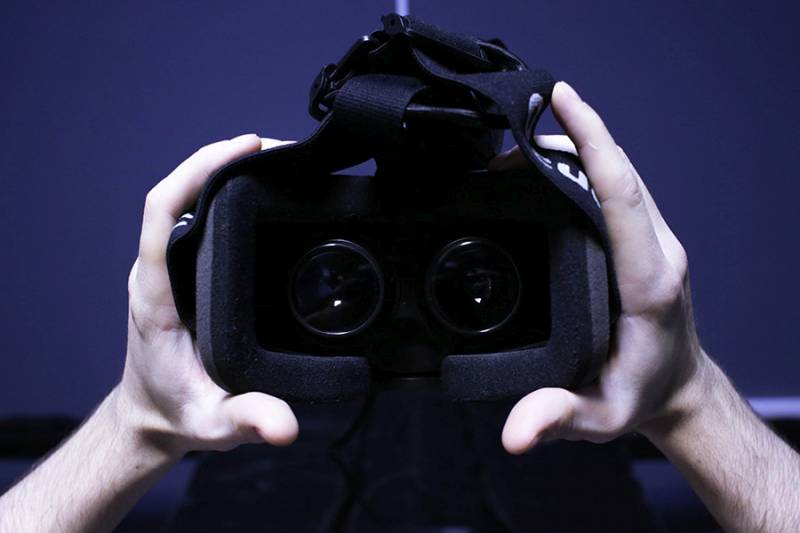 If you are travelling in Sydney or you are a Sydney native and you are looking for some place where you can have a lot of fun with your mates, then why don't you come to Parapark Sydney?

We pride ourselves on being the original Escape Room in Sydney, capable of bringing you to most intense fun while being trapped in a room. We have all kinds of fun here. Up for a crime scene investigation trap? We have the room. Want a gateway room like the airport? We have the spaces too!
Okay, well, if you are looking for an escape game in Sydney with virtual reality feature, then, unfortunately, we don't have it yet. But do you know where you can have virtual reality fun in an escape game? Washington, DC! Our friends, the Insomnia Escape Room DC, are opening up a new attraction within their confinements, which is the Virtual Reality escape game.
Maybe it is a little too far for your taste, but we're not asking to fly over on purpose just to play this one little, but exciting DC escape room. However, if you ever find yourself in Washington, DC, with a little spare time on your hands, you can always visit our friends and try it out!
But what is it about virtual reality in escape rooms that sounds so exciting? It actually sounds kind of creepy in retrospect. Well, here's the thing, escape rooms, as exciting as they sound, can only do so much in creating a fictional room to trap you in. However, when it comes to virtual reality, everything is possible.
Technology nowadays is improving in such a rapid pace that nothing seems to be stopping them anymore - let alone a simple game where the players only have search around a space that is created virtually for virtual clues. Besides, you may find things in virtual reality that is impossible to be recreated in real life.
Insomnia Escape Room DC understands the need for the impossible, which is why they are incorporating Virtual Reality into one of their products and services for the escape game enthusiasts out there!


If you are interested in similarly designed, professional selection nearby, make sure you check out 
Sydney's best rated escape rooms!
2017-03-06