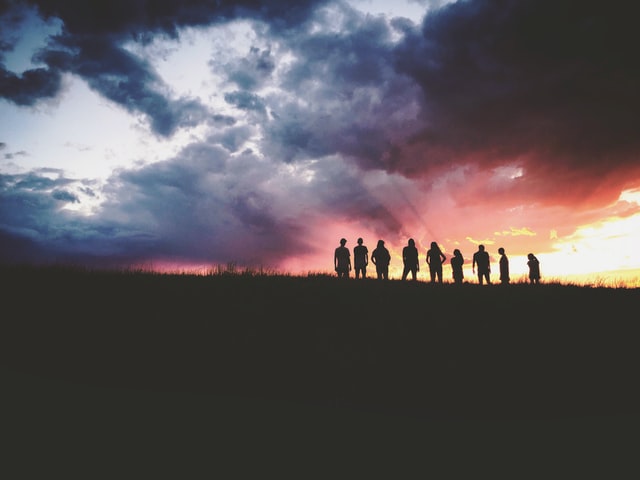 Escape room gaming is one of the most fun activities a family or a group of friends can do. But besides it being damn good fun, it can also be quite beneficial with developing some of our most important soft skills. 
The ParaPark rooms, just like any other escape room in the Sydney area, areis a perfect equipped to develop some of our finer skills. One of these skills is problem solving, which might seem an obvious choice, but when we see even the smartest people getting stuck on a seemingly simple task, egos do get reevaluated! 
Escape rooms also help fine tuning one of our most essential human skills, something that : teamwork. All games are designed to provide a fun experience, but at the end of the day, the real fun comes from not the actual game mechanics, but how we as a group got to figure it out. This is why it is often said that the best escape rooms mechanics happen in the user's shared headspace!
And while we are on the subject, there is no teamwork without communication, and most escape rooms can only be solved via great communication. Even if you arrive as maybe not a perfectly oiled machine, for example you are on ateam building activity with new coworkers,
This actually leads us to our final point, which is whom do we recommend escape games? In the strictest sense it is a great funtime activity for friends, birthday parties and get togethers, but on a deeper level, these rooms are a perfect place to finetune skills that are essential for all ages. May it be a team of soon to be rockstar employees, or a group of young minds on a teenage birthday party, Sydney's premier escape room is ready to sharpen further the sharpest of minds! 
2020-04-05